Order Locksmith Service Online and Save Money
We work hard to provide you top quality locksmith service. Here we make it easy for you to request service online and get discounts!
We offer discounts for ordering Locksmith Maryland, D.C. or Northern Virginia Online!
We provide online Locksmith Discounts for filling out our online service order form and receiving our top locksmith service! Please fill out this request form and our local Maryland Locksmith office will contact you back according to your instructions.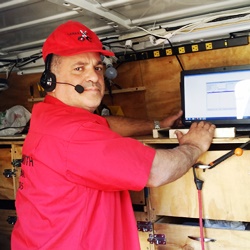 ---
About Us
WE ARE A 24/7 LOCKSMITH COMPANY. WE PROVIDE RESIDENTIAL, AUTOMOTIVE, AND COMMERCIAL SERVICES. We supply the best and fastest service with the highest quality. We are a mobile service, serving Maryland Dc and Northern Virginia. We have professional Automotive technicians, dealing with all kind of keys, fob keys and keyless entry.